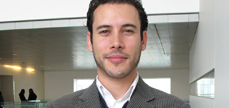 ABOUT THE CHAIR
We aim to identify risk factors related to mental health problems in people with Autism Spectrum Disorder, address these factors and associated mental health problems using novel treatments, and study how people with autism and their family caregivers access mental health care across the country.
AUTISM SPECTRUM DISORDERS
People with ASD have a common set of social, communication, and behavioural difficulties. Many people with ASD struggle with mental health problems.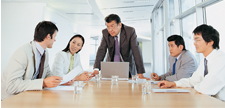 SUPPORTING ORGANIZATIONS
The Chair was supported by a number of stakeholders: People with ASD; their families; health, educational and social service organizations; and government. These stakeholders will shape the research we conduct and help communicate what we learn.